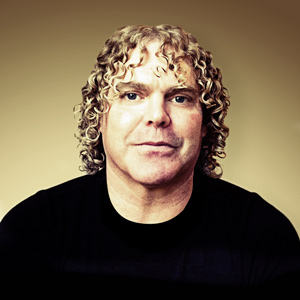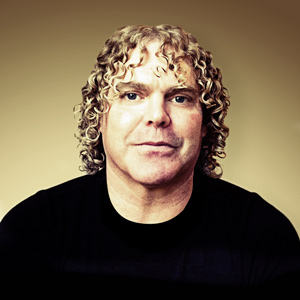 Since receiving his BFA in graphic design from the School of Visual Arts in New York City in 2004, Craig Maher has worked on a plethora of exciting and eclectic projects to date. He became internationally recognized by receiving several Graphis Gold Awards for his design work over the last decade. A scholar at heart, he continues to master his design and technical skills by always immersing himself in certified continuing educational programs, most recently at General Assembly in New York City and the Interaction Design Foundation. He operates as a consultant on assignments he finds intellectually and visually rewarding.

Far from being just a generalist, he defines his methodology as that of a Strategic / Visual Designer, which he says combines the disciplines of UX, Visual Design and Branding. His "power of three" tier process helps shape product creation for startups and / or companies in understanding the potential impact of these core disciplines. UX influences branding and branding / UX influences visual design—a type of waterfall effect. By implementing his "power of three" in analyzing businesses' ecosystems, he can help companies facilitate business opportunistic niches and value propositions in an omnichannel marketplace. From there, he can help clients achieve the position of up-leveling their products and services to a new digital frontier.

My process lies in creative, agile team collaboration and strategic-design thinking methodologies that discover and define "suggestive," human-centered solutions that produce innovative product experiences. Empathize, Define, Ideate, Prototype, Test and Iterate are at my thought nucleus. — Craig Maher

Download: Craig's Résumé
* Word version is available upon request.

Career aspirations:
To work with an inspiring team of professionals in a strategic, creative and collaborative environment where growth is possible, utilizing his education and professional experience. He is presently freelancing and working project-based, but would love the opportunity to cross over into a full-time position with the right company culture. People define him as solution-oriented, professional, creative, enthusiastic, organized, ambitious and personable.

Outside of work:
Craig enjoys playing guitar and composing music, leading to his most recent independent record release that he wrote, sang and designed, "Propel". An avid history buff of sorts, he also enjoys astronomy, cooking, off-beat travels and outdoor cycling trails.

• Pen & Paper
• Screaming Frog
• OmniGraffle
• Xsort
• Photoshop CC
• Illustrator CC
• Sketch
• InVision
• Craft Manager
• Zeplin
• Trello
• Axure
• Sublime Text
• MAMP
• Avocode
• Bootstrap
• Keynote
• Google Apps